Join the sustainable
yarns movement
Let's reimagine the future together.
One yarn at a time.
Here's how.
Sustainable carpet manufacturing?
Yes, we can.
Can yarns change the world? We think they can. As a carpet manufacturer, architect, designer, or sustainability manager, you have the unique opportunity to change the world for the better every day. By including sustainable yarns in your carpet designs, you can take the future into your own hands.
Your guide

to sustainable yarns
There are many ways to introduce sustainable yarns into your carpet solutions. On this platform, we will show you how you can reach your sustainability targets faster and more efficiently.
The time is now.
Our planet needs help.
So, let's join hands to make a difference today.
We believe in the power of change.
Making a positive choice for sustainability now is not only good for mother Earth, it's good for business too.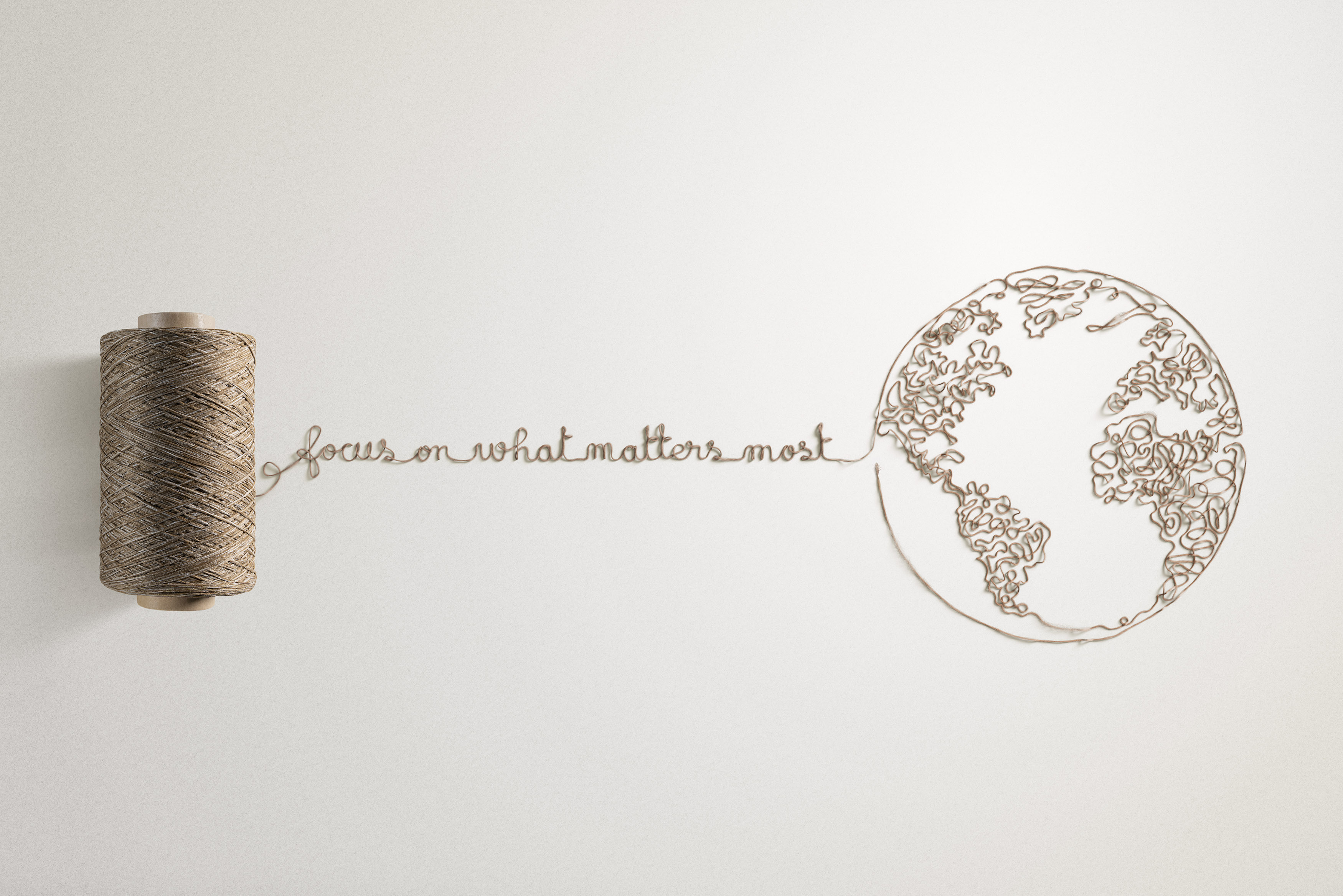 It's an exciting time for organizations that are stepping up to build a sustainable future. Worldwide, the idea of the circular economy is gaining traction. Manufacturers today are embracing the concept of eco-design to develop products that just last longer. Products no longer need to end up as waste, but they can be repurposed into something new.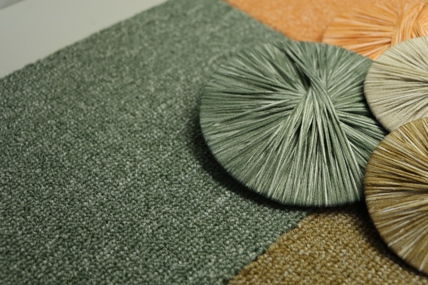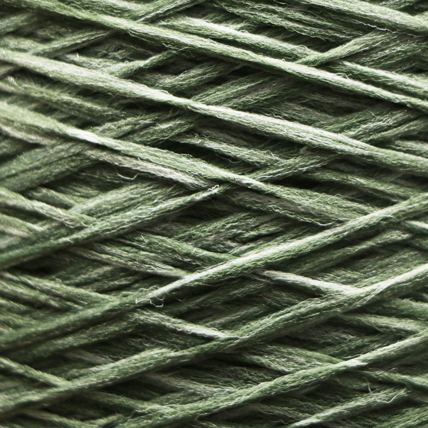 However, eco-design alone is not enough.
By re-evaluating our business models and value chains we can also implement circularity in our interaction with customers and suppliers.
Let's take on this challenge today to be ahead tomorrow.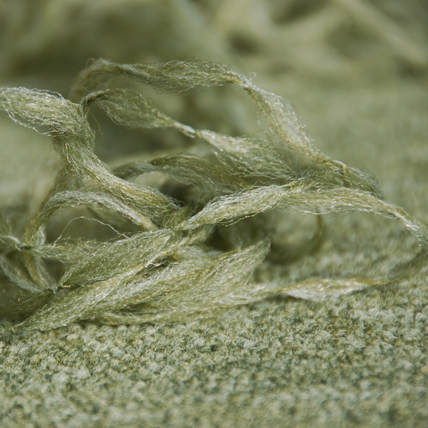 What is circular yarn manufacturing?
The yarn is the core material for carpets. Carpet manufacturers in search of sustainable yarns have several circularity options:
Yarn produced with renewable sources

yarns that save on fossil resources by using renewable energy sources in the value chain

Recycled content yarn

products that contain more recycled or reclaimed content, collected either from the production process or from external streams

Low-impact PA6 carpet yarn

PA6 carpet yarn with a lower CO2 footprint, based on the most recent innovations in polymer production
Why this website?
sustainableyarns.com is here to guide you on your search for sustainable yarns for your commercial, residential or automotive carpet solutions.
As a responsible manufacturing professional or designer, you want to reach your sustainability targets and contribute to a sustainable world. However, the story is complex. Contrary to what some manufacturers may suggest, there are no silver bullet solutions.
The good news is that there is already so much we can do today. This website will support you in rethinking your business models, and help you move towards more sustainability.
Provide actionable tips and advice to make your carpet production more sustainable.
---
Present no-fluff information, based on solid research from respected sources.
---
Show inspiring stories and case studies from companies who have already implemented sustainable solutions.