As a carpet manufacturer, architect or designer, you know the environmental challenges our planet is facing. And you want to do your part. You believe that it's possible to build a better future by reducing your environmental footprint and by choosing sustainable options.
Fortunately, there are sustainable yarn solutions available today that you can include in your carpet designs. Whether you want to work with renewable sources or focus on recycled content, every solution is a highly valued contribution to a circular economy and a sustainable world. And the list of sustainable yarn solutions is growing …
EqoYarn
Low-impact yarn
EqoYarn is a low-impact PA6 carpet yarn that is based on the most recent innovations in polymer production. For its EqoYarn BCF production, B.I.G. Yarns has been able to select polymer suppliers that have made major steps forward in terms of sustainability. Thanks to continuous investments in process efficiency, green energy, heat optimization and waste reduction, these suppliers have been able to reduce their greenhouse gas emissions, to the benefit of the yarn manufacturing industry.
GWP impact of PA6 - EqoYarn:
4 kg CO2 eq. per kg PA6 yarns
reduction of 46% CO2 emissions compared to the standard PA6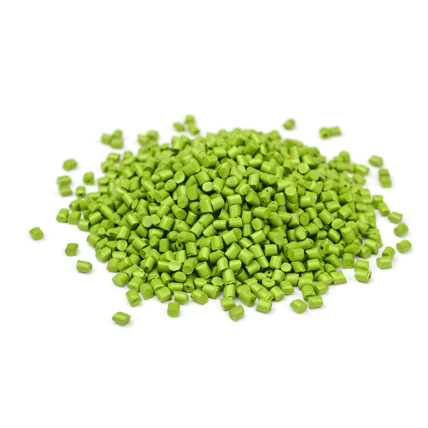 EqoCycle
Recycled content yarn
EqoCycle is a fully recyclable polyamide 6 (PA6) yarn with 75% recycled content, offering the same high-quality performance of virgin PA6 yarn. EqoCycle is the ideal sustainable yarn solution to help carpet manufacturers reduce the ecological footprint of their products and move towards a circular economy.
GWP impact of PA6 EqoCycle:
4,64 kg CO2 eq. per kg PA6 yarns
reduction of 37% CO2 emissions compared to virgin PA6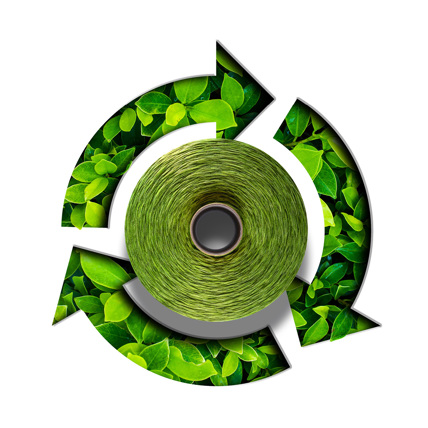 EqoBalance
Yarn produced with renewable sources
Eqobalance yarns are sustainable PA6 yarns because in the manufacturing process renewable resources are used instead of virgin or fossil feedstock. EqoBalance yarns help carpet manufacturers to create products with an extremely low carbon footprint and to meet their sustainability targets faster and more efficiently.
GWP impact of PA6 EqoBalance:
1,98 kg CO2 eq. per kg PA6 yarns
reduction of up to 75% of CO2 emissions compared to our fossil based yarns