Renewable sources
Getting the value chain to net-zero
To tackle today's climate change, yarn manufacturers need to reduce their emissions drastically. Although most yarn producers are already looking at reducing emissions from their own operations, the majority of emissions comes from the value chain, mainly from the production of polymers.
The biggest impact can be expected from raw materials. By starting at the basis and making sure their value chain partners are replacing fossil sources by renewable ones, yarn manufacturers can reach their net-zero status faster.
Reaching climate targets
Under the Paris Agreement, nations agreed to limit global warming to 1.5°C. To meet this target, global greenhouse gas emissions must be cut in half by 2030 and reach net zero by 2050.
Since yarn production realizes most of its emissions in the value chain, it's crucial to engage supply partners to reduce emissions as well.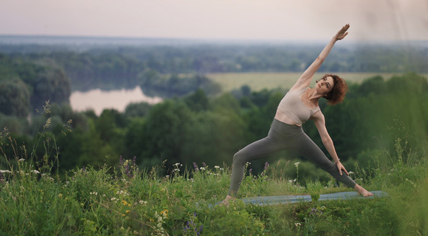 Reduce your carbon footprint
Carpet manufacturers looking for sustainable yarns need to take the yarn value chain and the evolutions within the chemical industry into consideration.
For example, the chemical industry is already offering sustainable alternatives to traditional polymer production, by using bio-based materials instead of fossil-based sources.
Including these sustainable yarn solutions into their designs, carpet manufacturers can reduce their own carpet footprint much faster.
Global Recycled Standard (GRS) and REDcert2 certifications
Companies in the chemical industry that are contributing to emission reduction not only show a responsible attitude towards society, but they also stand out in a competitive market.
Certification of yarn manufacturers helps to verify sustainability claims and shows carpet professionals that their yarn partners are serious about sustainability.
Two examples of leading standards to look out for with your yarn partner are the Global Recycled Standard (GRS) and REDcert2 certification.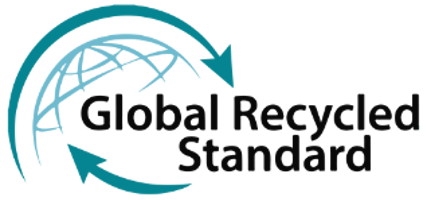 The Global Recycled Standard (GRS) is a product standard for tracking and verifying the content of recycled materials in a final product. The standard applies to the full supply chain and addresses traceability, environmental principles, social requirements, chemical content and labeling.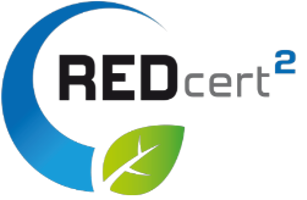 REDcert² is a certification scheme which covers the use of sustainable biomass as a material in the chemical industry. REDcert² certified products are produced in a sustainable biomass-based production process.
Reduce emissions with EqoBalance
REDcert² certified sustainable yarns
EqoBalance yarns enable a significant saving on fossil resources and CO2 emissions by using renewable sources in the value chain.
The CO2 reduction already starts with the production of the polymer. Renewable resources such as biogas are used to produce the polymer for EqoBalance yarns. This enables a CO2 reduction of 75%.
EqoBalance is the only yarn solution that reduces greenhouse emissions in such a drastic way. By choosing these yarns, carpet tufters can reach their sustainability targets faster and contribute to a sustainable future through reduced use of fossil resources.